Meet Our Amazing Team
We are a multi-disciplinary team of obstetricians and engineers focused on transforming pregnancy monitoring. We are developing technology that will provide greater ease and access to pregnancy monitoring services for all women.
Our Team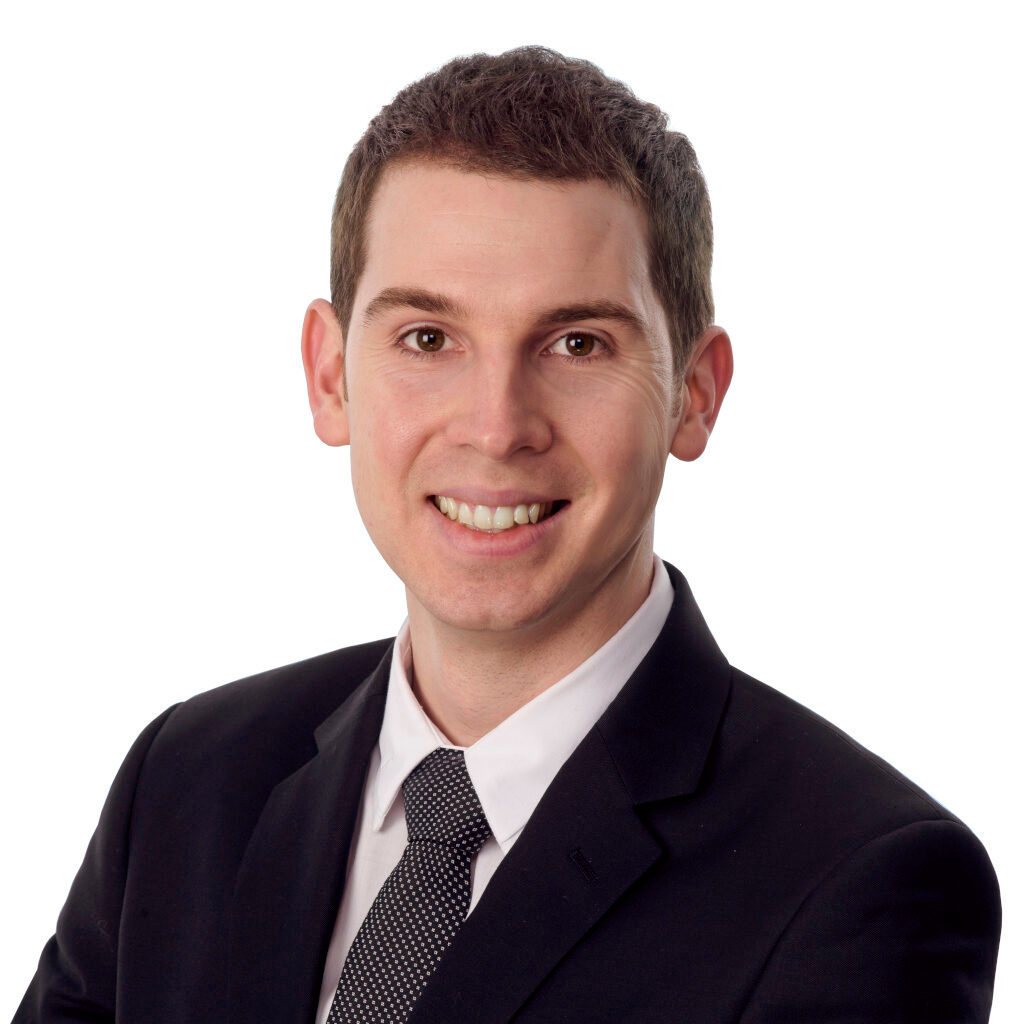 Dr. Emerson Keenan – Founder
BEng (Hons), PhD
Emerson is an electrical engineer with extensive experience in internet of things (IoT) hardware development and medical software design. Previously, he developed IoT hardware for industry and worked in a research team to develop a smartphone application for diagnosing obstructive sleep apnea.
Building on this experience, he completed a PhD on wearable technology for pregnancy monitoring which was awarded the 2021 John Melvin Prize for Best PhD Thesis in the Faculty of Engineering and IT at The University of Melbourne. He has published over 20 peer-reviewed papers on pregnancy analytics and presented his work at both national and international conferences.
Associate Prof. Fiona Brownfoot – Founder
MBBS, FRANZCOG, PhD
Fiona is a clinician scientist at the University of Melbourne, and obstetrician at the Mercy Hospital for Women and Epworth Freemasons. She leads a multidisciplinary team of engineers and scientists focused on developing therapeutics and diagnostics to treat the most dangerous pregnancy complications.
Having translated 3 concepts from the laboratory to clinical trial her team are focused on improving outcomes for mothers and their babies. She has published over 50 scientific papers, presented her work at international conferences and obtained numerous government and philanthropic grants.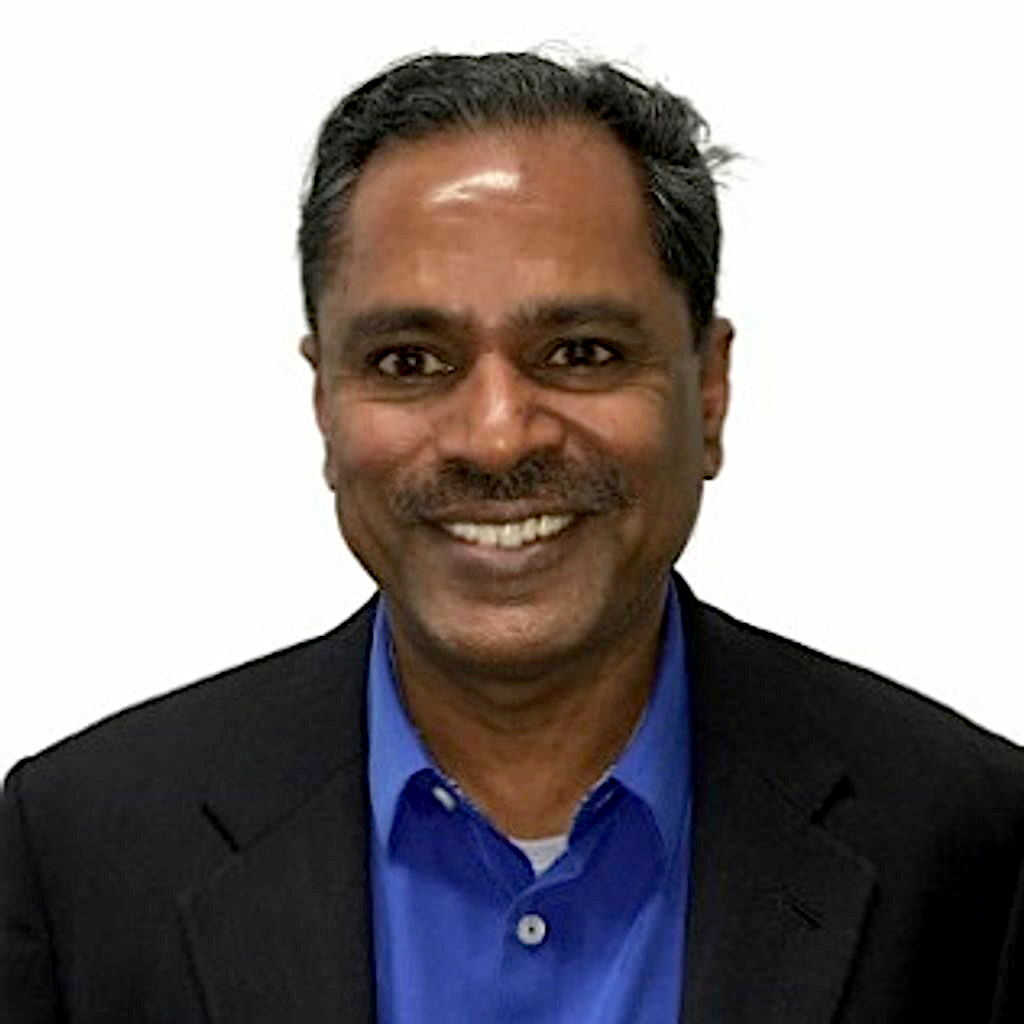 Prof. Marimuthu Palaniswami – Founder
BEng (Hons), MEngSc, PhD
Marimuthu is a Professor at the University of Melbourne, specialising in biomedical signal processing, artificial intelligence (AI), and the Internet of Things (IoT). He has published over 500 peer-reviewed articles across these fields, with a specific passion for fetal medicine.
He is a world leader in combining wearable devices, AI, and IoT for biomedical applications. He has previously served as director for government-funded Australian Research Centres, bringing together national and international talent to solve complex societal problems.